On Tap Clients
Since 2013, On Tap has worked with consumer, enterprise and industrial, medical and wellness, robotics, and other high-potential clients in optimizing their operations, accelerating sales, and supporting exponential growth of their companies and leaders.
Below is a partial list of the clients we have had the privilege of serving.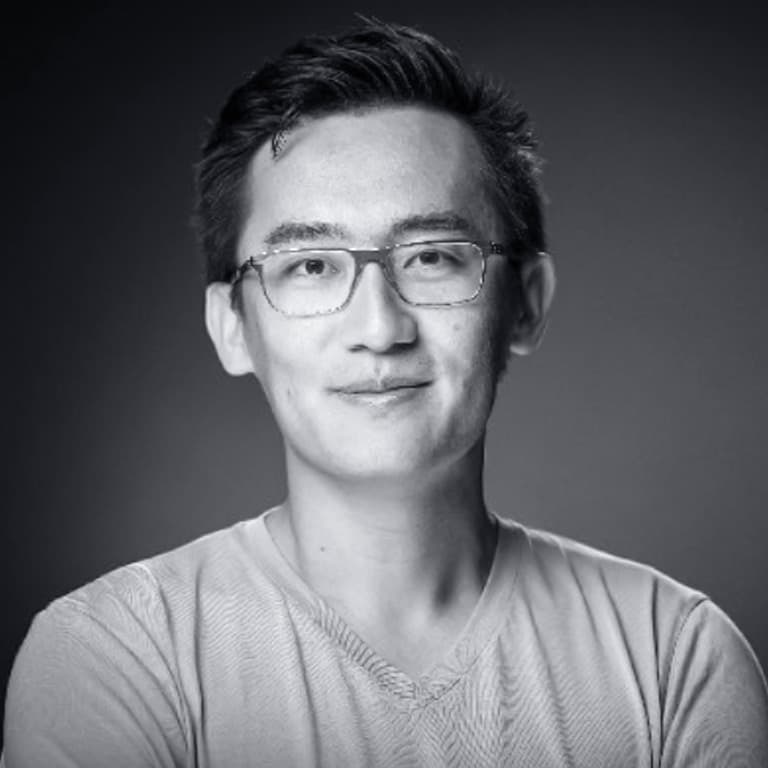 Andrew Song
The On Tap team's manufacturing operations and supply chain expertise have helped Whisper anticipate and solve problems quickly and effectively. Their team in China has been a tremendous help to manage our suppliers and manufacturing remotely. And, On Tap's logistics experts have saved us money almost immediately."