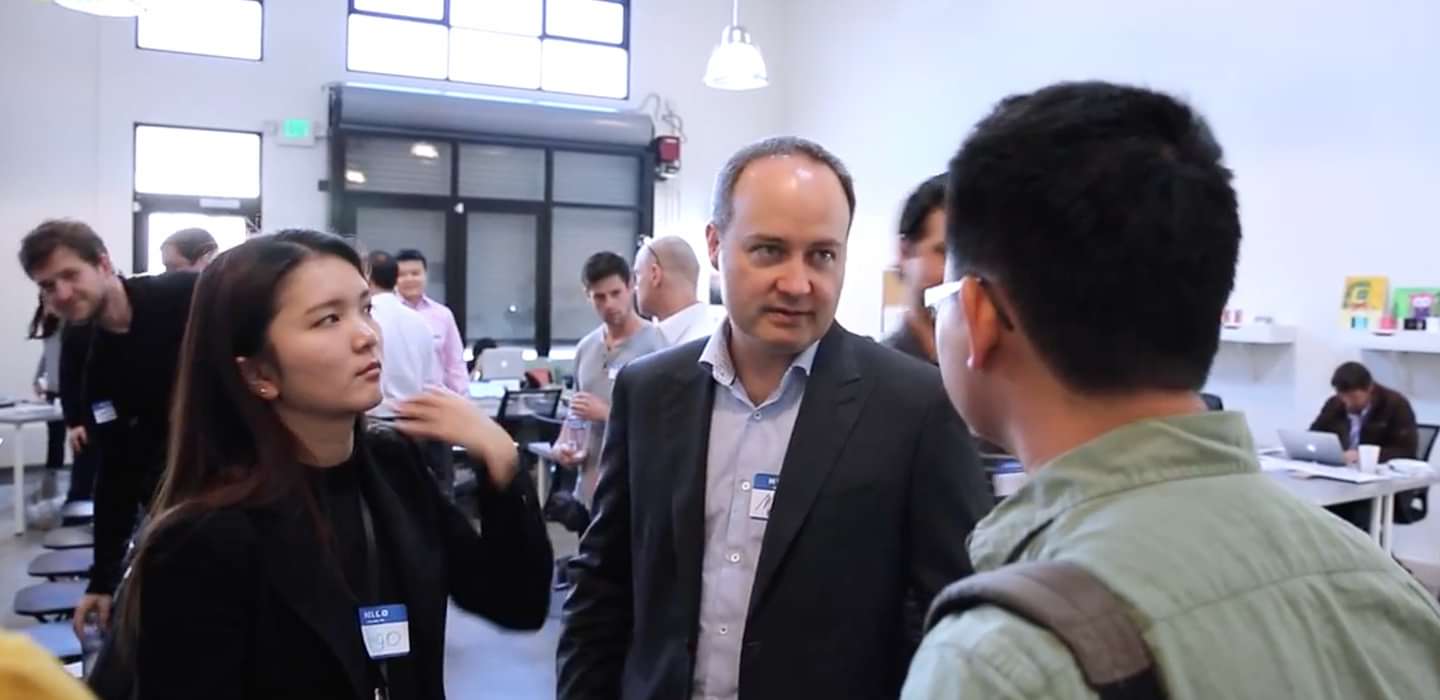 About On Tap Consulting
We deploy experts on a flexible, on-tap basis to accelerate sales efficiently, streamline operations, reduce costs, and strengthen leaders.
Serving Technology Startups Since 2013
Founded in 2013 as Ops On Tap, the firm focused on supporting entrepreneurs who were running hardware startups. From the beginning, Andre Neumann-Loreck built the team by bringing in well-respected colleagues who had both startup and big company experience.

In 2016, Ops On Tap and Pretium Consulting merged and rebranded as On Tap Consulting. This was a huge boon to the growing firm and to Andre personally because he had another opportunity to work with his longtime mentors and industry legends, Jim Booth, Pierre Patkay, and Fred Forsyth.

In 2017, Mark Williams and his firm, iotAces, joined forces with On Tap to expand the service offerings from Operations to Sales, which has proved synergistic for On Tap clients. Andre and Mark worked together at Pure Digital Technologies (makers of Flip Video) and then at Cisco Systems when Pure Digital was acquired.
The firm has been mentoring and coaching clients from the beginning, and in 2020, On Tap piloted Executive Coaching as a service. In 2023, it became an area of focus, because of the tremendous impact On Tap's entrepreneurs and startups had been experiencing. It is our fastest-growing segment.

On Tap has worked with consumer, enterprise and industrial, medical and wellness, robotics, and other high-potential clients in optimizing their operations, accelerating sales, and supporting the exponential growth of their companies and leaders.

On Tap exists to help your startup succeed worldwide.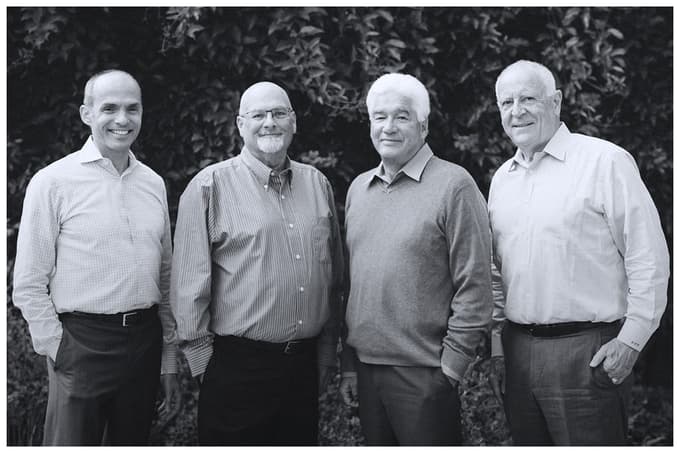 On Tap Consulting founders: Andre Neumann-Loreck, Jim Booth, Pierre Patkay, and Fred Forsyth
200+
STARTUP & FORTUNE 500 COMPANIES
25+
EXPERIENCED CONSULTANTS
500+
YEARS COMBINED OPERATING EXPERIENCE