Operations & Manufacturing
Gain critical operational expertise, practical knowledge, and network support from the start.
What Can We Do for You?
On Tap is committed to making entrepreneurs successful.
What is your next milestone for success? Getting beta units into customers' hands? Finding the right suppliers and manufacturing partners? Getting to mass production? Lowering costs? Improving product quality? Scaling to high volume?
Whatever the goal, we customize operational strategies, manufacturing plans, and supply chain practices to fit each client's needs.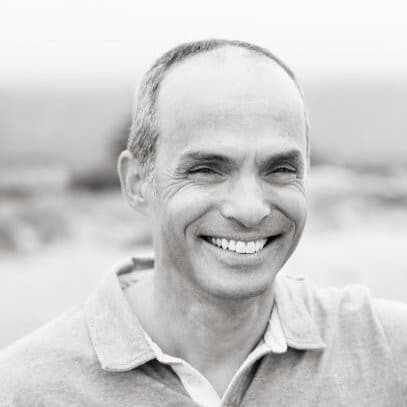 Andre Neumann-Loreck
We like to start by understanding the entrepreneur's current pain points. We bring our considerable experience to bear to resolve those pain points while putting them into the context of what challenges will come next. We bring clarity with strategy and execution."
Operations and Manufacturing Benefits to Tech Startups
We empower tech startups to achieve operational excellence.

Advantages of working with On Tap Operations and Manufacturing Services include:
Accelerate Progress
Add bandwidth to your team, fill gaps in expertise and market knowledge, and provide a strategic framework for Ops execution.
Meet Your Goals
Reduce costs, achieve product quality, hit time-to-market windows, and ensure product availability.
Scale
Grow your team, manage your inventory with Supply and Demand Planning, understand cash flow needs, and expand your manufacturing and supply chain capacity.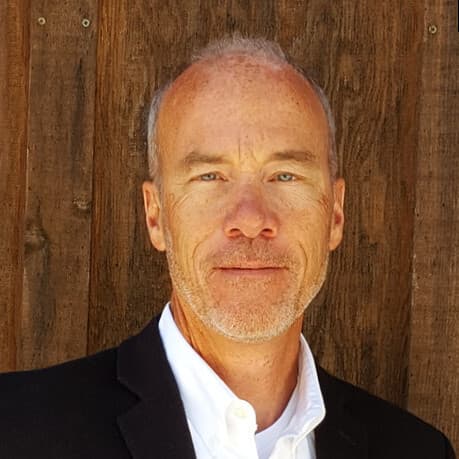 John Backer
On Tap can identify blind spots for clients that otherwise lead to expensive mistakes at every stage of a startups' trajectory. Our clients benefit from our team approach and extensive operational experience in startups and big companies."
Operations and Manufacturing Services for Tech Startups
We offer the operational guidance, knowledge, and network that tech startups need to achieve their goals.

Capabilities
Strategy and Planning
Operations Strategy
Manufacturing Strategy
Supply Chain Design
Supply & Demand Planning
ERP (Enterprise Resource Planning) Selection and Ops Implementation Guidance


Financial and Contractual
MSA (Master Services Agreement) Negotiations
Pricing Negotiations and Cost Reduction Initiatives
Supply Chain Cash Flow Modeling
Ops Cost Accounting Strategies and Execution


Design and Production
Program Management
Strategic Sourcing
Procurement
Manufacturing Partner Selection/CM (Contract Manufacturer) Selection
PLM (Product Lifecycle Management) Tool Selection and Implementation
Supplier and Factory Audits
NPI (New Product Introduction)
Manufacturing Engineering
Supplier Quality Assurance

Distribution and Fulfillment
Logistic & 3PL Selection and Implementation
Reverse Logistics
Refurbishment & Repair

Customer Experience/Customer Service
Business Requirements, Strategy and Scaling
Process guides, training material
Benchmarks
KPIs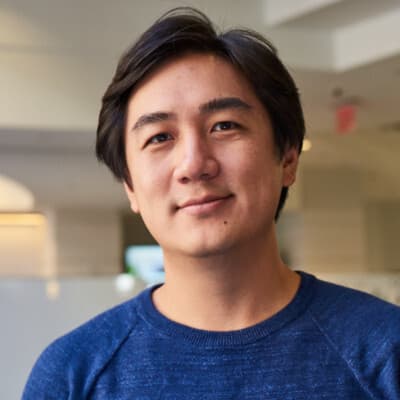 Brian Chen
Making strong operational decisions whilst your team is still in the process of being built is extremely difficult, and especially so in the context of high growth. Time and again, On Tap Consulting has helped me in this context navigate difficult and complex situations with the confidence of trusted advisors and experienced executives who are not afraid to dig into the details."
Common Operations & Manufacturing Use Cases
We often hear from clients that they have specific pain points that need to be addressed. Here are a few common requests we routinely tackle:

Modeling, Planning, and Reporting
Cross-Functional NPI (New Product Introduction) Gantt Charts
Inventory Planning (S&OP)
Clear to Build Reporting
Cash Flow Modeling

Manufacturing
Manufacturing Site Audits & On-site Support
Manufacturing Yield Management
Quality Improvement Plans
Root Cause Failure Analysis & Corrective Action
Preproduction (EVT, DVT, PVT) Manufacturing Engineering Support

Cost Savings, Quality
Product Cost Reduction Initiatives
Leadtime Reduction Plans
Transportation Cost Reductions
Hardware entrepreneurs often underestimate the complexity and difficulty of a new product launch. On Tap Consulting provides expertise to fill in gaps, provides insider knowledge and connections, and brings clarity and peace of mind.
Contact On Tap Today
We welcome introductions to startup entrepreneurs and founders at every stage, from initial investments to Series A and beyond.
"On Tap" refers to our clients' ability to leverage our skills as much as they need, when they need it.