On Tap Services
Offering expertise startups need to succeed: operations and manufacturing, sales and marketing, and executive coaching support.
Proven Experts, On Tap

On Tap deploys C-level executives and subject-matter experts on a flexible, on-tap basis to meet your company's most important needs.


Sales & Marketing
Secure the experience, resources, and connections you need to win placement and grow your products' sales at retail.
200+
Startup & Fortune 500 Companies
25+
Experienced Consultants
500+
Year Combined Operating Experience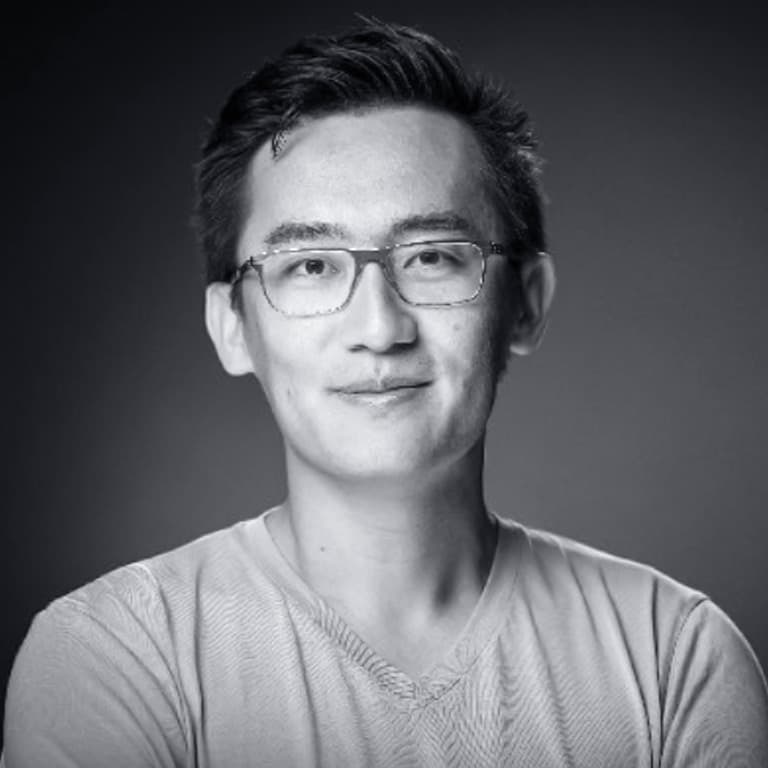 Andrew Song
During our time working with On Tap Consulting, we have been very impressed with the breadth and scope of their expertise. We are delighted to be working with On Tap."
Contact On Tap Today
We welcome introductions to startup entrepreneurs and founders at every stage, from initial investments to Series A and beyond.
"On Tap" refers to our clients' ability to leverage our skills as much as they need, when they need it.