Executive Coaching
Create a roadmap for leadership growth and versatility within the rapidly changing tech startup environment.
Empowerment, Accountability, Confidence
When entrepreneurs focus on optimizing their skill sets, including strategy, planning, management, and mentoring, everyone wins — entrepreneurs and startups alike.

Leverage our one-on-one and team coaching to test leadership capability assumptions, identify blind spots, and discover new opportunities to build leadership skills that improve productivity, effectiveness, team morale, and employee engagement.

On Tap Consulting's certified coaches provide confidential, independent insight and guidance based on years of executive experience in technology startups and a proven coaching methodology.

Success requires a balance between strategic and operational skills and forceful and enabling skills.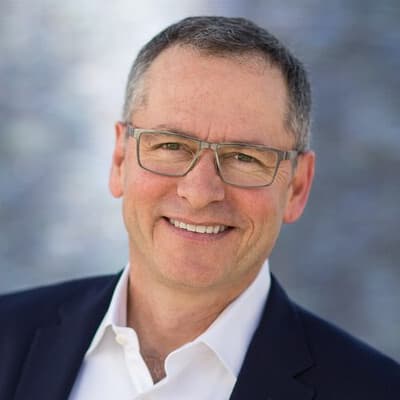 David Cox
Chemistry in a coaching relationship is very important. We work to ensure we make a good match between each executive and our coaches."
Executive Coaching Benefits to Tech Startups
Enhance executive presence, approachability, leadership best practices, team building, alignment, culture, and credibility to achieve goals more quickly and effectively.
Advantages of working with On Tap Consulting's Executive Coaching Services include:

Discover Gaps
Identify leadership gaps and gaps in team alignment, and discover new opportunities for leaders and teams to work more effectively and efficiently.
Optimize the Process
From troubleshooting to ideation, develop an actionable plan to optimize skill sets and accelerate entrepreneurial and team achievements.

Develop Superstars
In a startup, everyone needs to shine. Build culture and alignment and increase the potential of all your team members.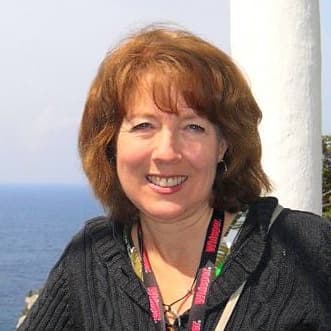 Marcy Alstott
Our methodologies and practices have been shown to make a huge difference in high-performing entrepreneurs' professional and personal lives."
Executive Coaching Services for Tech Startups
On Tap Consulting utilizes a structured coaching process that has specific goals and desired outcomes. All of our coaches are certified in the Kaiser Leadership LVI 360 feedback methodology and have extensive executive leadership and coaching experience.

Having been in executive roles themselves, our coaches are business savvy. This is a differentiation for On Tap. We guide leaders with the knowledge of best practices and process know-how. We don't talk theory, we talk reality.

Our Methodology
1. Intake: Confirm client's leadership optimization priorities and opportunities in the context of target role and overall business goals and outcomes.
2. Discovery: Validate assumptions by soliciting 360 feedback from key stakeholders (for example, peers, boss, other superiors, and direct reports).
3. Alignment: Quantify leadership improvement goals based on the Intake and Discovery findings, stakeholder feedback highlights, executive coach insights/guidance, and boss's inputs.
4. Dig In: Complete a series of 1:1 coaching sessions where the client and On Tap executive coach examine real-time workplace interactions or challenges as vehicles for making progress against the stated goals and outcomes.
5. Assess Progress: Client, coach, and client's boss meet at the conclusion of our program to assess progress against stated program goals.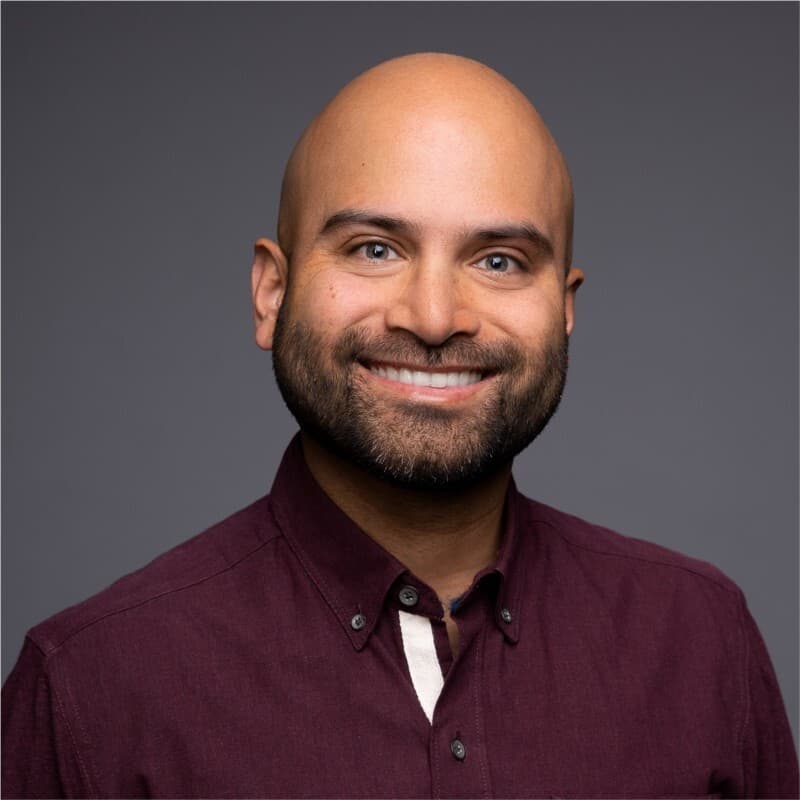 Ravi Kurani
As a first-time Founder/CEO, I've been incredibly fortunate to have had On Tap's steady and spot-on guidance. With their help, I've been able to deliver more like a seasoned CEO."
Common Executive Coaching Use Cases
Tech entrepreneurs come with different experiences, knowledge, and skill sets, and we adapt to meet each leader where they are. Below are examples of some of the types of leaders we help:

Successful Leader New to a Hyper-Growth Startup
First time reporting directly to the CEO

Broader functional area ownership/accountability, compared to prior roles

Relatively higher levels of risk, chaos, and immature processes to navigate
Leader with Specific Challenges
Communication

Cross-functional leadership

Tactical bias

Team-building
Experienced Leader Hoping for Continuous Improvement
Interest in feedback

Good-to-great mentality

Concerned about blindspots
Leader New to a Job and Organization
Scaling companies that need to bring leaders in quickly with little orientation

Interest in fast-track orientation to culture and company

Often couples with team coaching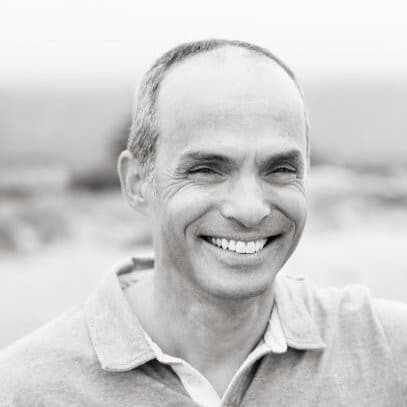 Andre Neumann-Loreck
On Tap empowers tech startup entrepreneurs to lead and succeed with confidence."
Contact On Tap Today
We welcome introductions to startup entrepreneurs and founders at every stage, from initial investments to Series A and beyond.
"On Tap" refers to our clients' ability to leverage our skills as much as they need, when they need it.